Get 10% Discount on FreshMenu Gift Cards
When you purchase FreshMenu Gift Cards, you get 10% off during checkout. After your purchase, you will get a code and a pin that you need to use on FreshMenu. The amount will reflect in your FreshMenu wallet. It's pretty simple, give it a try.
FreshMenu E-Gift Card - FreshMenu Gift Card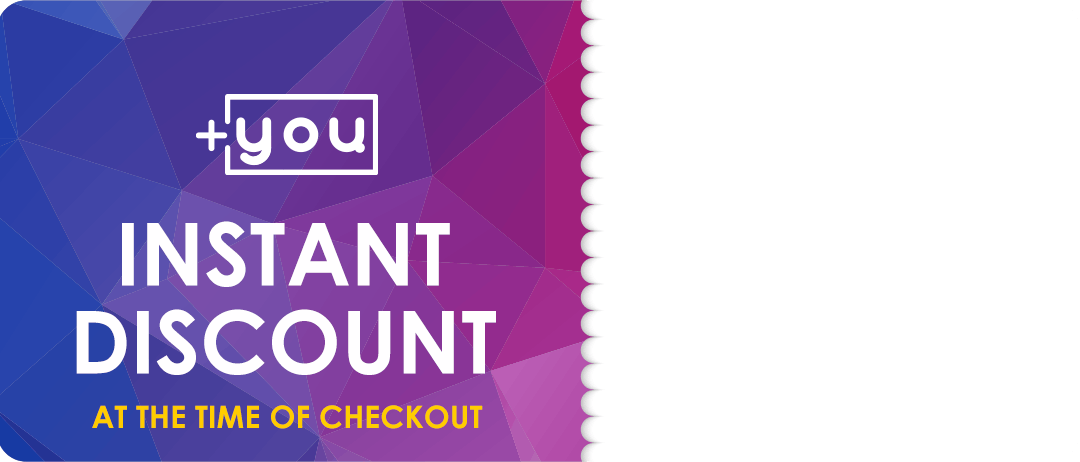 Redeem In 3 Easy Steps
Login to www.freshmenu.com, M-site or the mobile app
Select Gift Card and click on the Redeem button.
Enter Gift Card code and pin and click Redeem. Amount will be credited to the FreshMenu wallet. It can be used across multiple orders.
Terms & Condition
Can be redeemed only on www.freshmenu.com, Freshmenu app and M-site only in Bangalore, Delhi, Gurgaon, and Mumbai.
Valid for 365 days from the date of its issuance or depends on the condition of the purchase.
Cannot redeem for Cash or Credit and cannot be reloaded, refunded,revalidated or resold.
General Details
If the customer misplaces the eGift card, Freshmenu shall not be responsible to reimburse/refund.
For more details, Click here
Looking for some Shopping Ideas?
We have got you covered. See our expert suggestions and make your purchase decisions.
---
Get Instant Cashback with FreshMenu Gift Card
Get Instant Cashback of 10% when you buy FreshMenu Gift Card. You will get a gift card code that you can use on the checkout page of FreshMenu. After you have purchased the gift card, cashback will be given in your +You Club account in the form of an E-Gift Card.