Terms & Conditions
Eligibility: This Competition is valid for Indian citizens and open to users of Plusyou Club.
Prize & Participation: No entry fee is required to participate in the crossword.
Daily your score will be automatically calculated, and 10 Top scorers will win exclusive Branded coupons.
Top 10 winners will be intimated daily via SMS / Email.
Discounted Gift Cards
Get 8% Discount on Crossword Gift Cards
When you purchase Crossword Gift Cards, you get 8% off during checkout. After your purchase, you will get a code and a pin that you need to use on Crossword. The amount will reflect in your Crossword wallet. It's pretty simple, give it a try.
Crossword E-Gift Card - Crossword Gift Card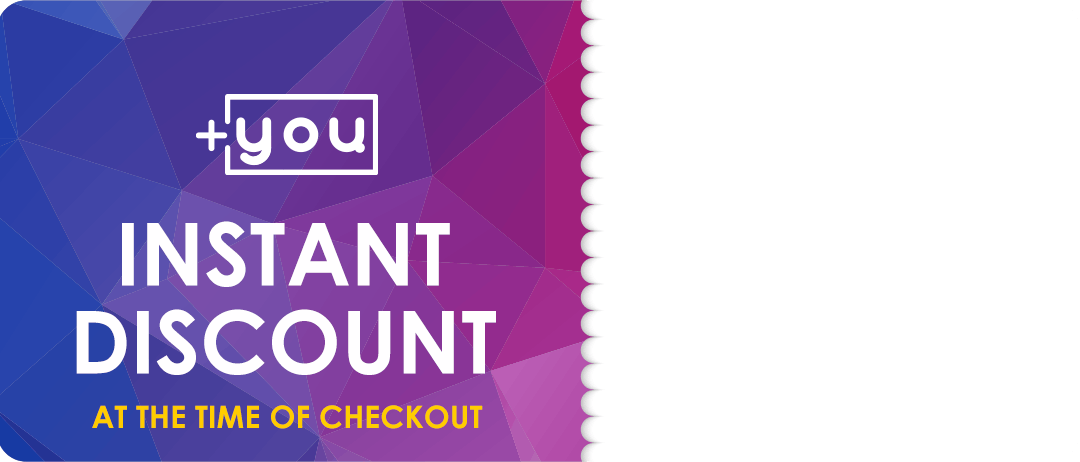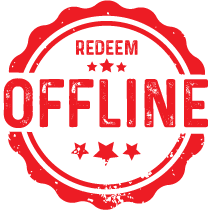 Redeem In 4 Easy Steps
Visit the outlet near you.
Before making the purchase at the store, confirm if Gift Cards are accepted.
Choose the products you would like to buy.
Show your Gift Card details to the cashier and pay any balance amount by cash or card.
Terms & Condition
Can be redeemed at select Crossword stores across India. Not Valid at Crossword Franchisee Stores.
Valid for 365 days from the date of its issuance or depends on the condition of the purchase.
Cannot redeem for Cash or Credit and cannot be reloaded or resold.
General Details
This E-Gift Card can be redeemed only once. It cannot be redeemed partly.
For more details, Click here
Looking for some Shopping Ideas?
We have got you covered. See our expert suggestions and make your purchase decisions.